Je suis Mario Arias, designer industriel,
professionnel de la conception produit,
communication  et visualisation 3D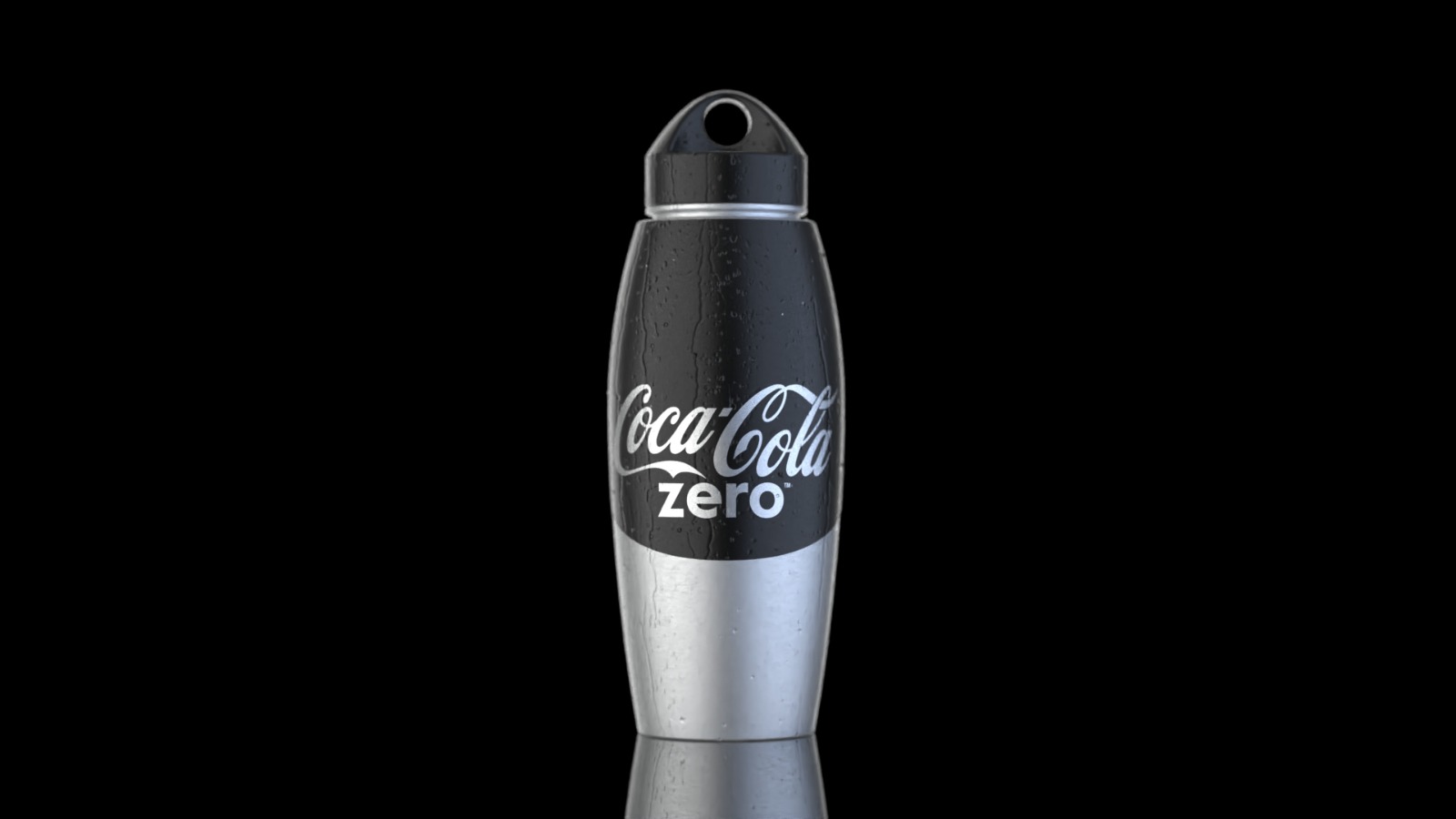 Conception de Produit
Je vous aide à concevoir votre produit en respectant les différentes étapes du processus de conception: de la phase d'analyse jusqu'à la phase de conception détaillée, et si possible, je vous accompagne dans la phase de production de l'objet conçu.
Conception de produit pour le concours de design de Coca-Cola:
Desall Design Contest – Coca-Cola Bottle Design Award 2017.
Modélisation 3D
Je vous aide à réaliser vos produits en 3D en utilisant différents programmes de conception pour la création de plans de fabrication, l'impression 3D, l'animation de produits en 3D ou le rendu réaliste.
Modélisation 3D du produit Braun DN40
Rendu et Animation 3D de Produit
Je vous aide à créer des animations 3D réalistes de vos produits pour leur promotion et pour illustrer leur fonctionnement, les vues éclatées, etc.
Animation 3D des Airpods d'Apple
Entreprises pour
qui lesquelles j'ai travaillé.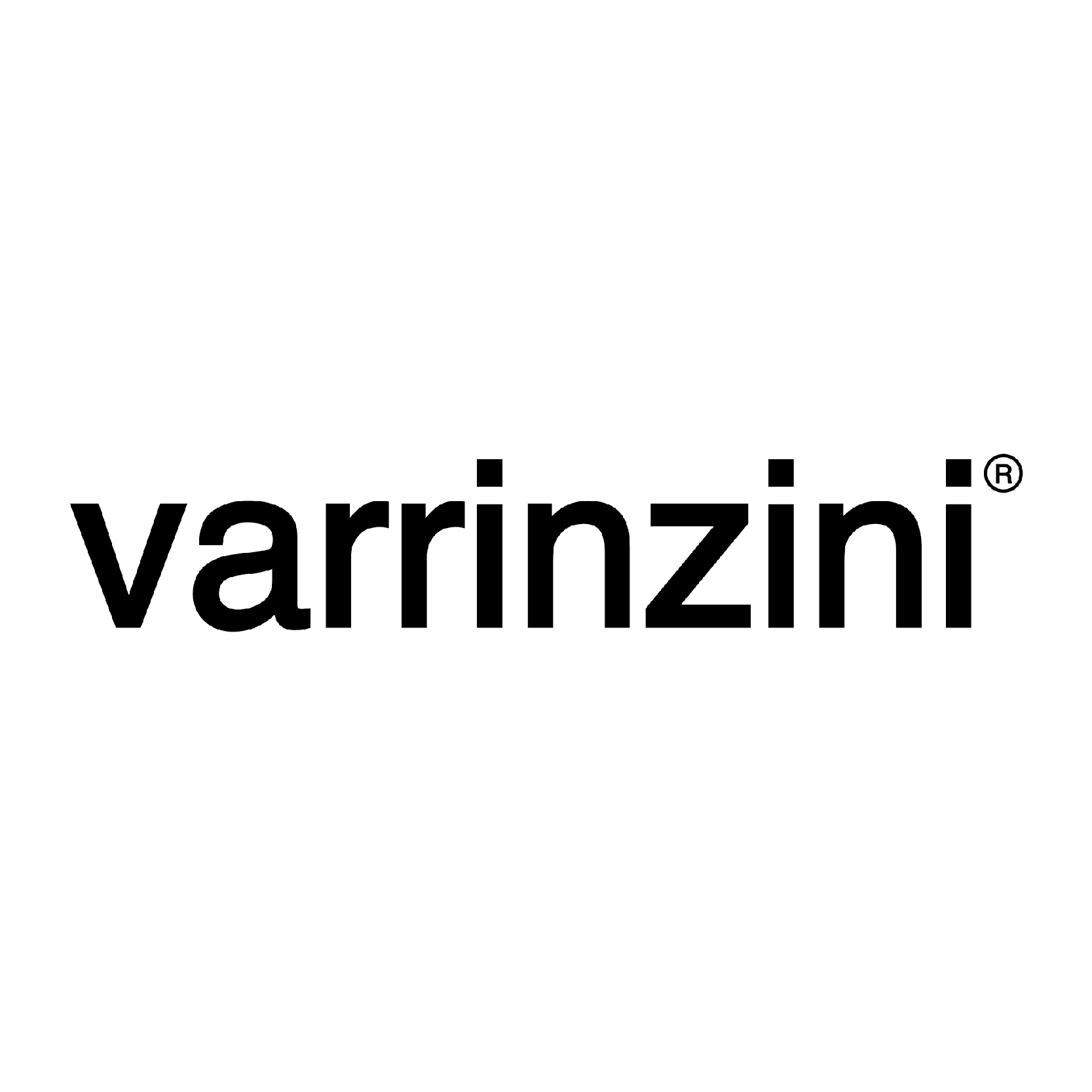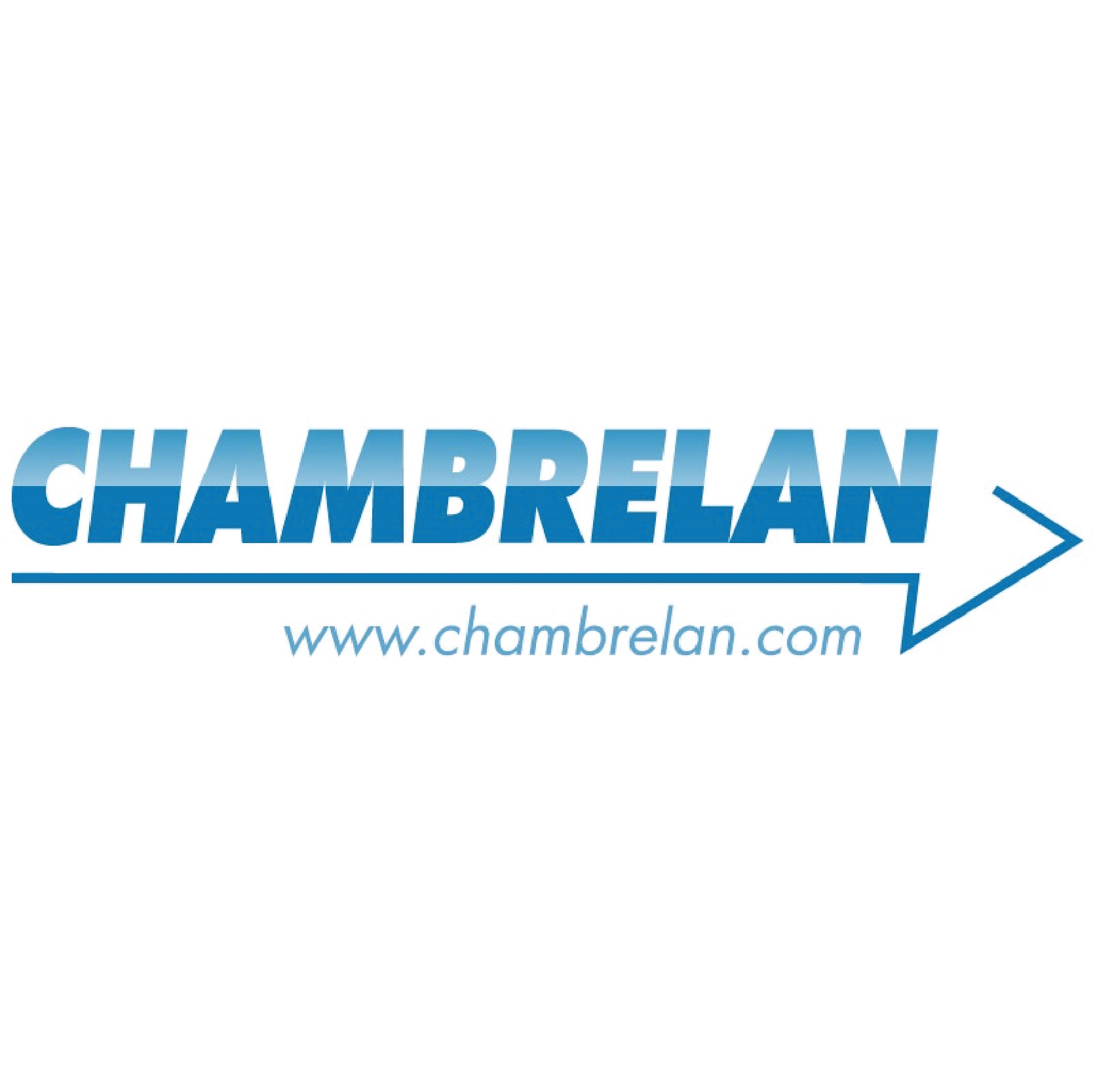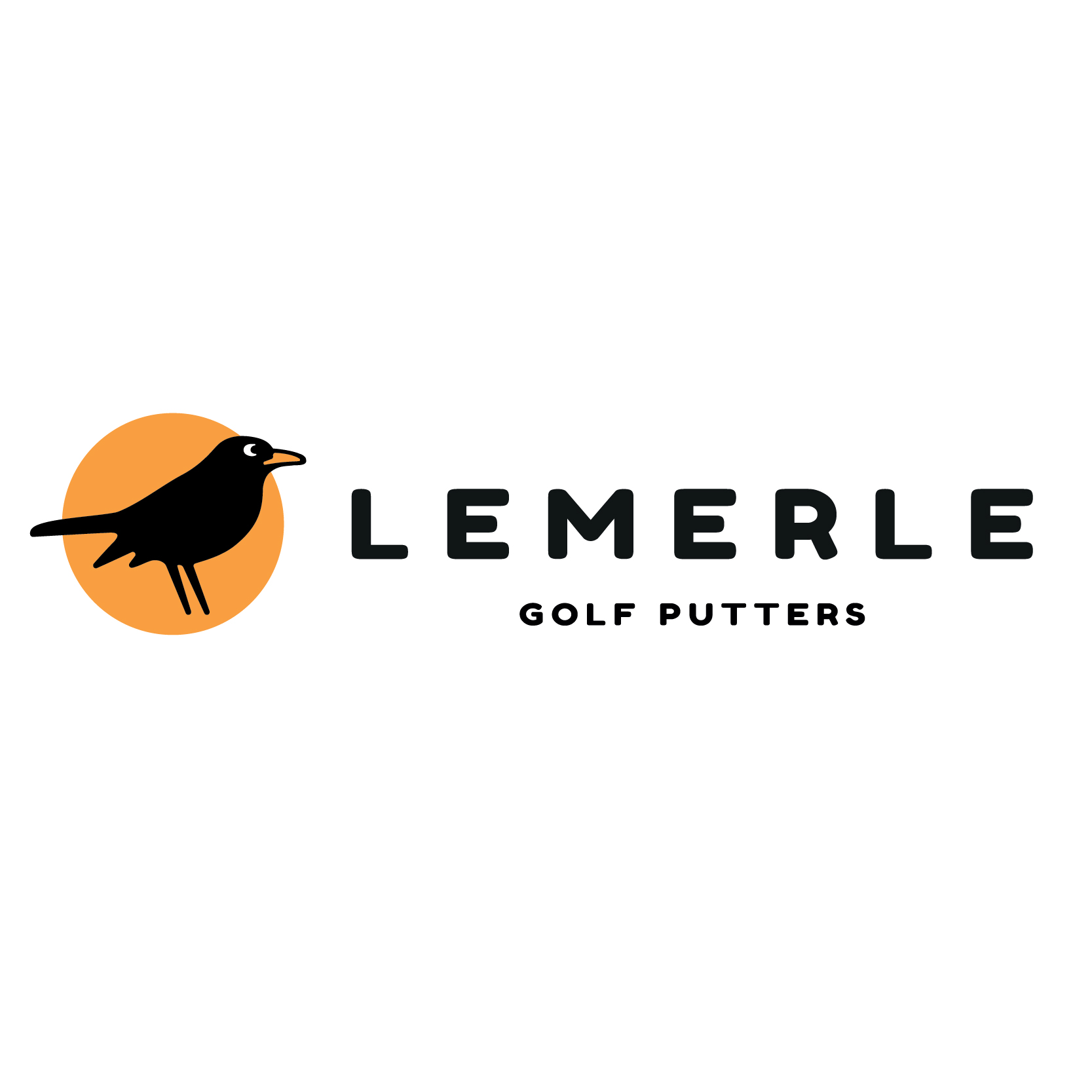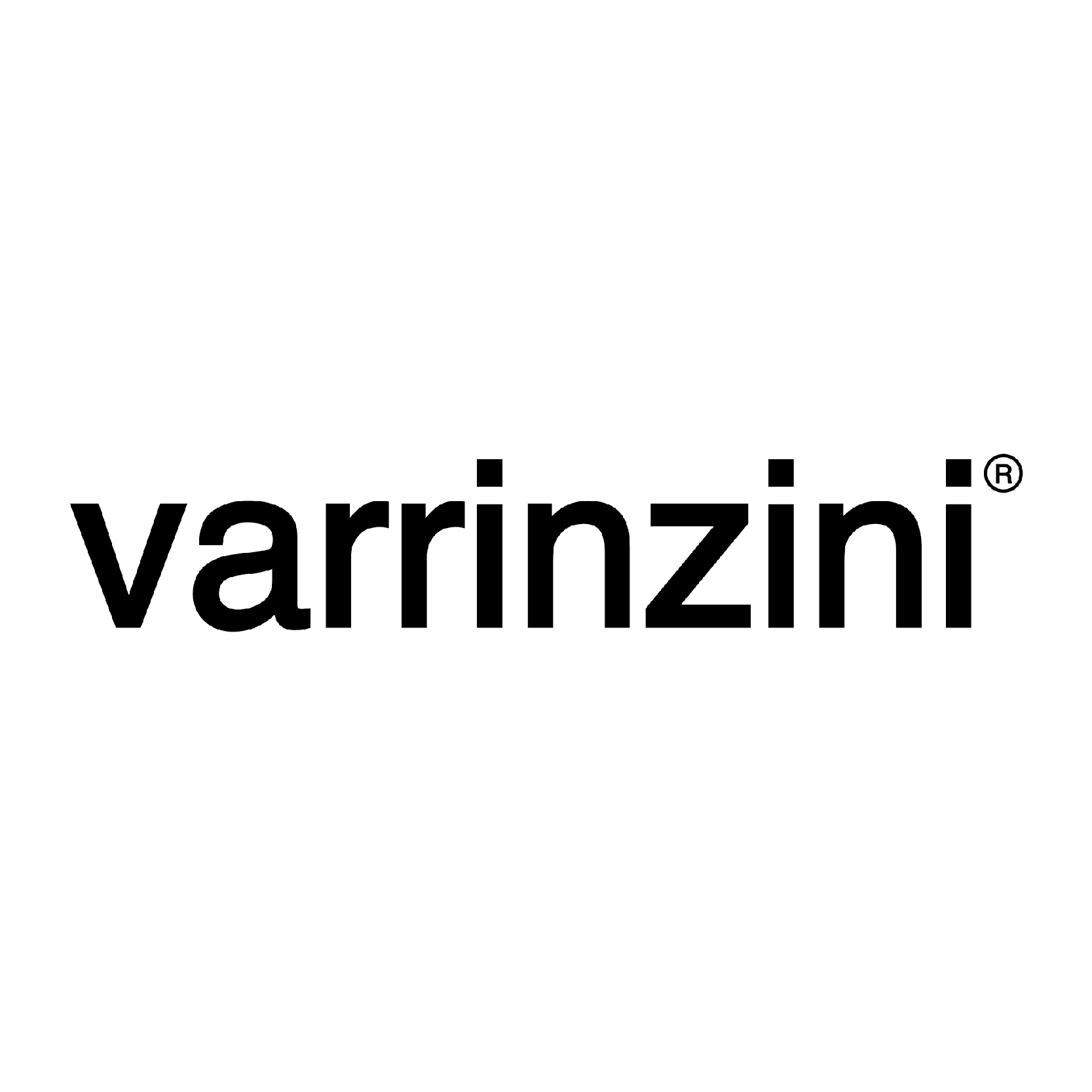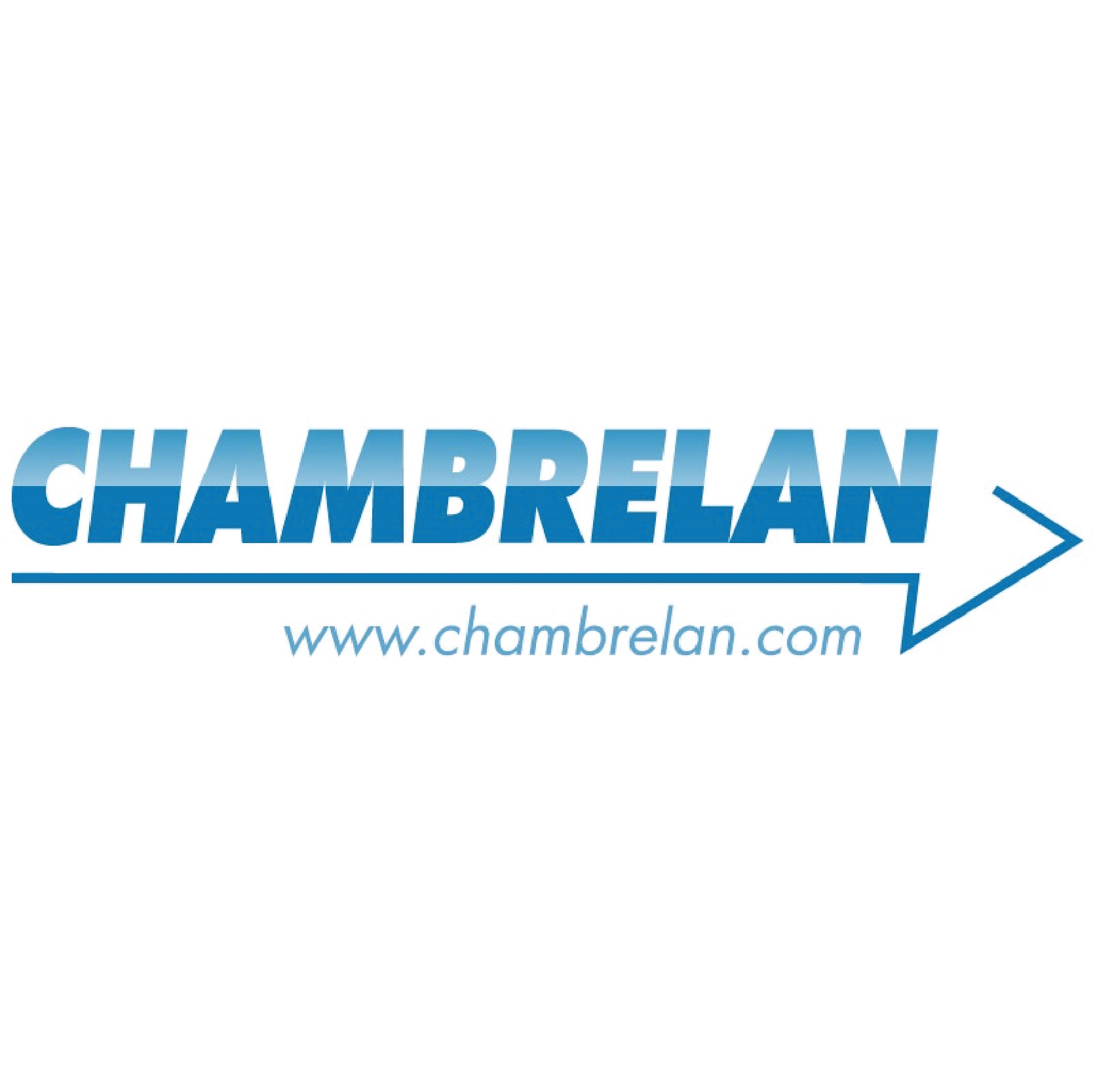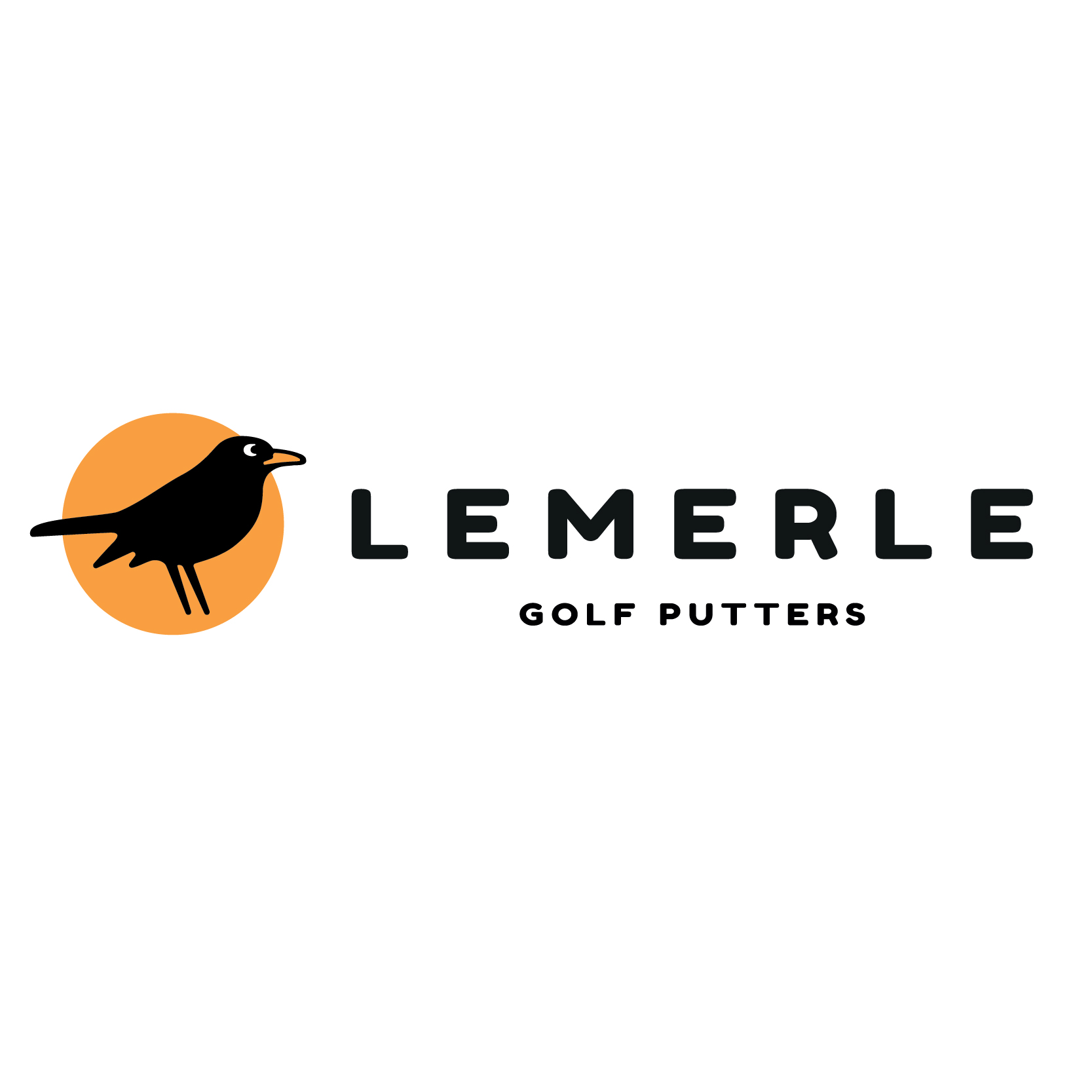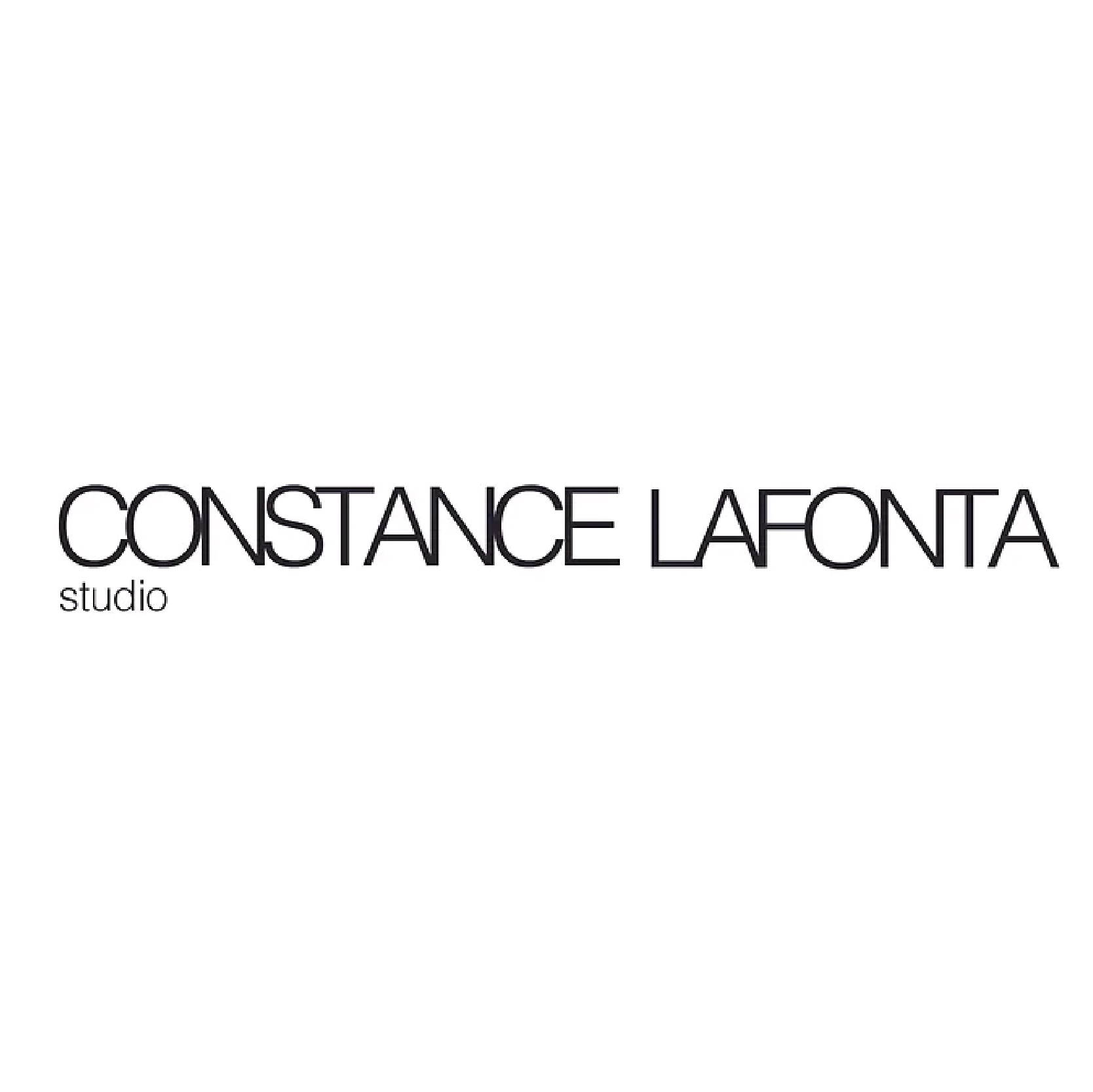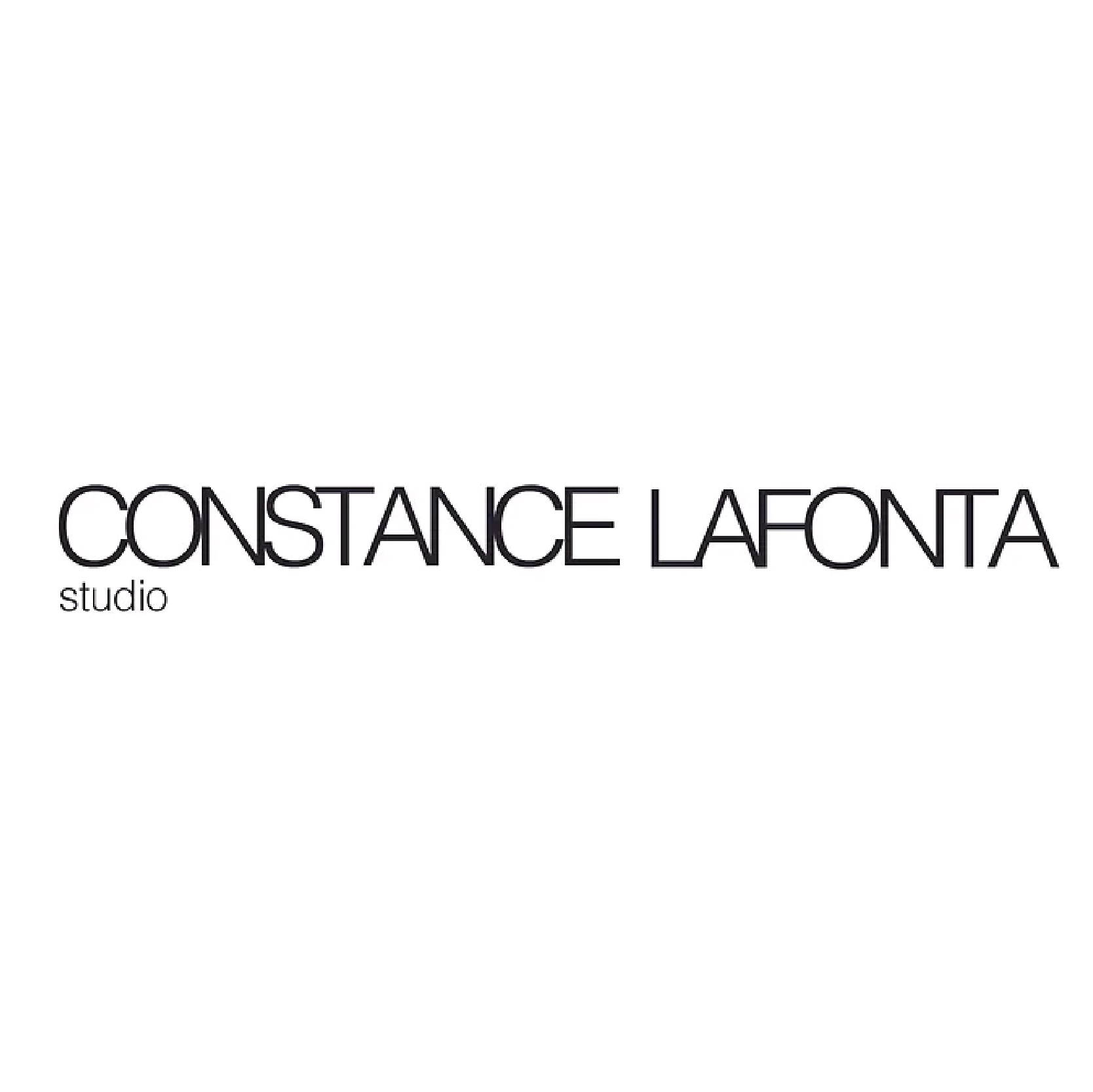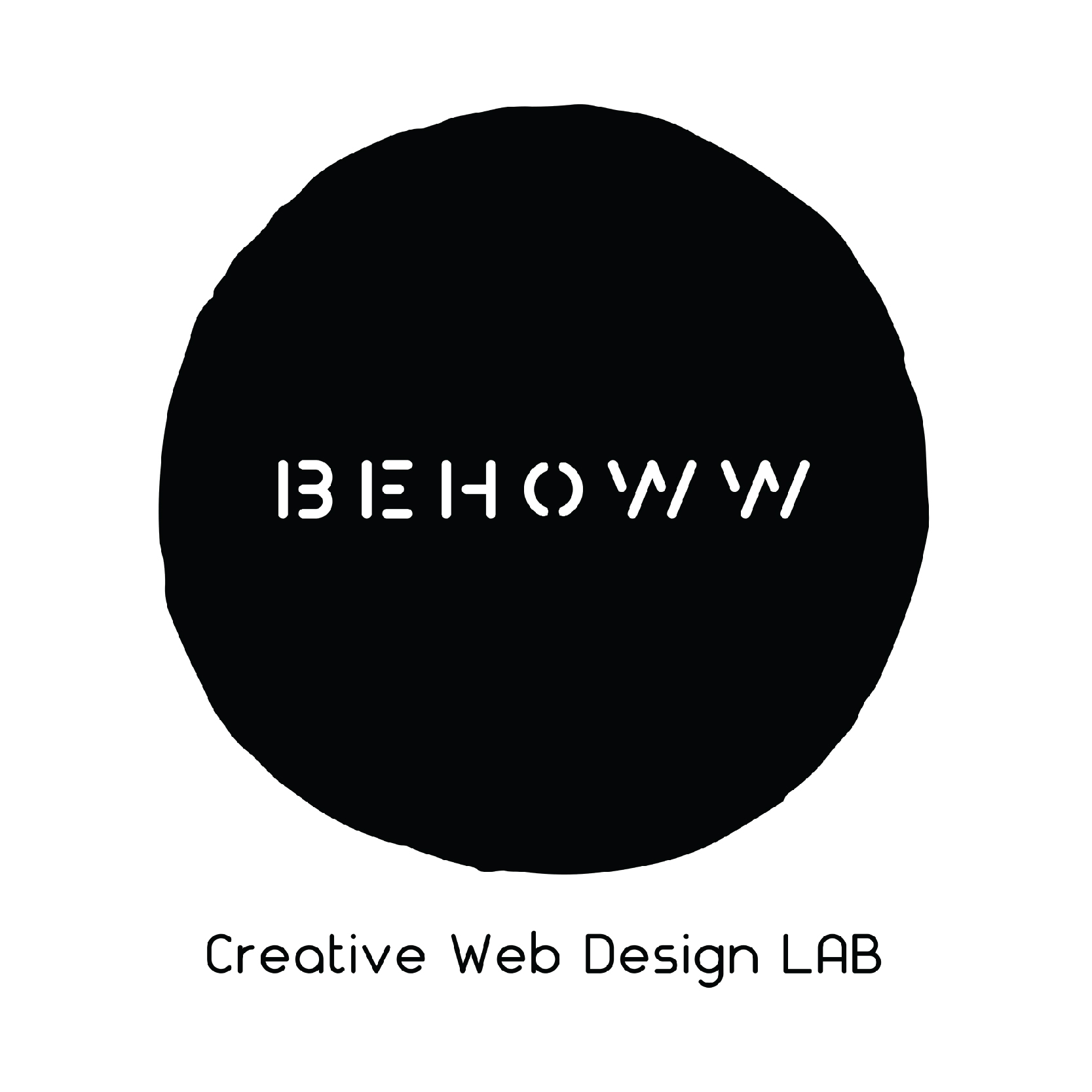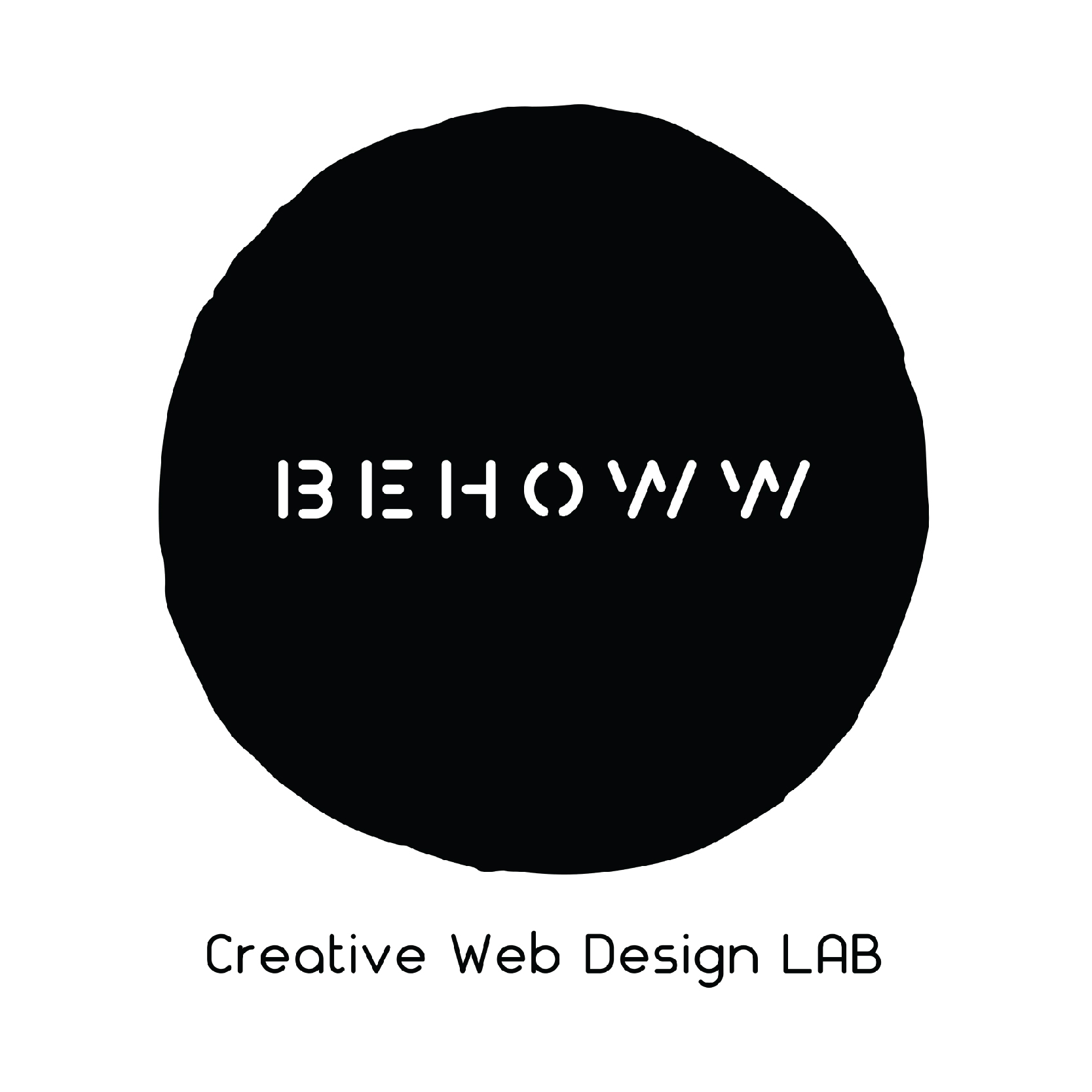 SUMMARY
The design is ideal to acompany trips, since each of the details are designed for easy use, allow to secure grip, practical portability, an abundant drink; And with a distinctive and striking design that makes it a highly attractive product
DESCRIPTION
The design is thought to provide a good accompaniment to your users; it is practical, light, safe and intuitive following a minimalist trend in its composition. the geometry and graphic of the bottle needs few elements that allow a fast reading and impressive for posses a wide area of color applied according to the variety of the drink (Classic, Light, Zaero, Life), giving a unity effect due to the continuity of color between both elements; On the other hand, the Coca-Cola logo reaches on a wide display by its size, horizontal arragement in the wider area and being on a background of high contrast; Allowing users to esaily identify the brand and its varieties, allowing the moment for a fast purchase, the clear communication of the product that helps to make a prompt decision; For this also influences the perception of quality provided by its materials (aluminium and polypropylene) that allow the reuse of the bottle, in addition to its wide opening lid with screw connection system that allows cleaning of the bottle, prolonging the conservation of the product; These differentiating attributes of what is regurlarly handled in the brand,make the bottle is eye-catching and considered as a special edition, collectible product.
Materials:
Bottle: aluminium
Cover: Polypropylene (PP) free of BPA suitable for contact with food.
MARIO ALBERTO ARIAS VALENCIA
Industrial designer of Universidad Nacional de Colombia
Email: maariasv@unal.edu.co